It is recommended to recite – after al-Fātiḥah – another chapter of the Qur'an, or some verses, in the first two rak'ah (units) of every prayer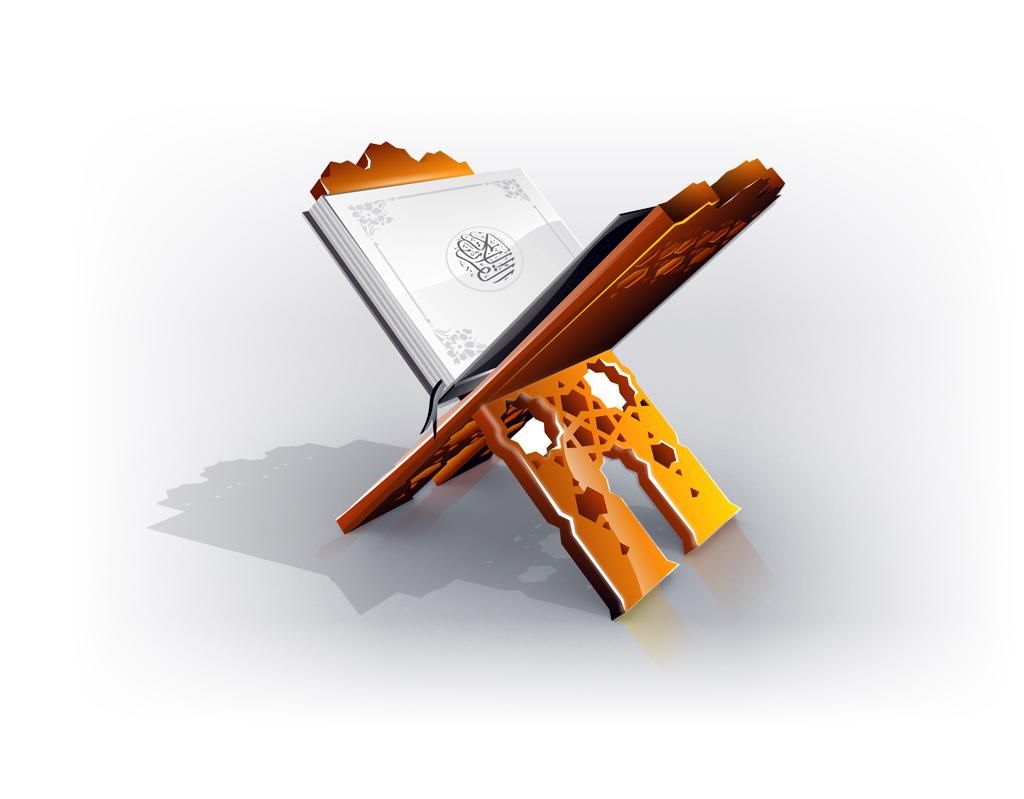 .
The Prophet (may the peace and blessings of Allah be upon him) said:
"Give every sūrah (chapter) its share of bowing and prostration [i.e., read it as part of the prayer]." [Ahmad: 20590]
Abu Hurayrah narrated:
"[The Qur'an] is recited in every prayer and in those prayers in which Allah's messenger recited aloud for us, we recite aloud for you; and the prayers in which he recited quietly, we recite quietly. If you recite [al-Fātiḥah] alone it is sufficient, but if you recite something else in addition, it is better." [al-Bukhārī: 772]
As for the night prayers, it is recommended to make the recitation longer than all of the other prayers.
'Abdullah [ibn Mas'ood] said, "One night I offered the Tahajjud [night] prayer with the Prophet (may the peace and blessings of Allah be upon him) and he kept on standing till an ill-thought came to me." We said, "What was the ill-thought?" He said, "It was to sit down and leave the Prophet (may the peace and blessings of Allah be upon him)."[al-Bukhārī: 1135]